Welcome!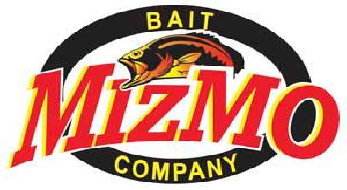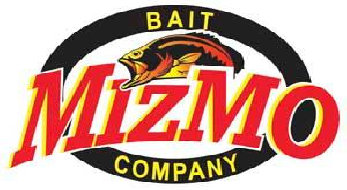 Latest Report
Thank you for visiting. After about 8 years of neglect, Fishingvermont.net is getting a face lift. Over the next few months we will be remodeling. Our plan is to rewrite the old articles, add many new articles, local fishing reports, links to useful sites, and highlight baits and fishing techniques to help you catch more fish.

So please bookmark us and come back often to check out what's new.

Thanks again for visiting!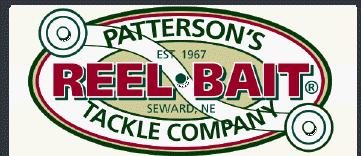 Reports coming soon!